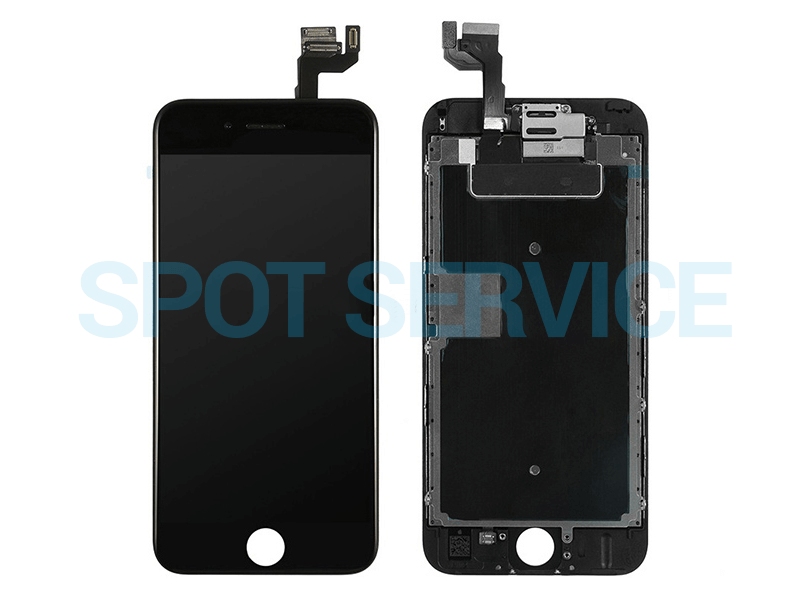 iPhone 6 Plus Screen Replacement
Replace your broken iPhone 6 Plus screen with our service center in Chennai. If iPhone 6 Plus screen is cracked or damaged than there is no chance to repair the cracked iPhone 6 Plus screen in that case we have to replace the screen without losing the quality of Screen, We Provide the highest quality screens to Our Customers. We Replace all type of Screen issue like Cracked, smashed, broken, internally cracked or damaged screens repaired.
Our experts have a complete and well knowledge about iPhone screens of different Models. We offer reliable and instant iPhone screen repair services to customer. We are the best because we offer the best iphone screen replacement in Chennai at the most resonable price with complete customer satisfaction.